In October, the CEO of WTM International, Lisandro Vieira, and the CXO (Experience Director), Dione Nizzola Pioner, were invited to assume new positions in the Council of the Brazilian Foreign Trade Association – AEB.
Who is the AEB and what is its importance for foreign trade?
The Brazilian Foreign Trade Association (AEB) is a non-profit private entity, a partner of WTM International, which brings together companies that export and import goods and services, as well as those involved in foreign trade support activities, for more than 50 years.
AEB does the work of representing comex entrepreneurs in governmental and private forums, keeping in touch with national and international authorities. The aim is to forward a proposal in the interest of the members to improve laws and other activities within Brazilian foreign trade. 
In order to maintain and improve the quality of its services and operations, AEB needs the participation and engagement of companies, entities and entrepreneurs that work in this field. 
The new positions on the Council
WTM International CEO Lisandro was invited to be a member of the AEB board of directors. CXO, Dione, assumed the position of alternate on the Fiscal Council. 
Lisandro will help, among other functions, in:
to set the general orientation of the association; 

request information on contracts entered into or about to be entered into;

call the general meeting when it deems it convenient, in addition to expressing itself in advance on acts or contracts, when the bylaws so require; 

authorize, if the bylaws do not provide otherwise, the disposal of assets, the constitution of real liens and the provision of guarantees for third-party obligations.
The board of directors should also propose amendments to the bylaws when necessary. In addition, it must approve and submit to the general meeting the action plan and the annual budget of the AEB, monitoring its execution.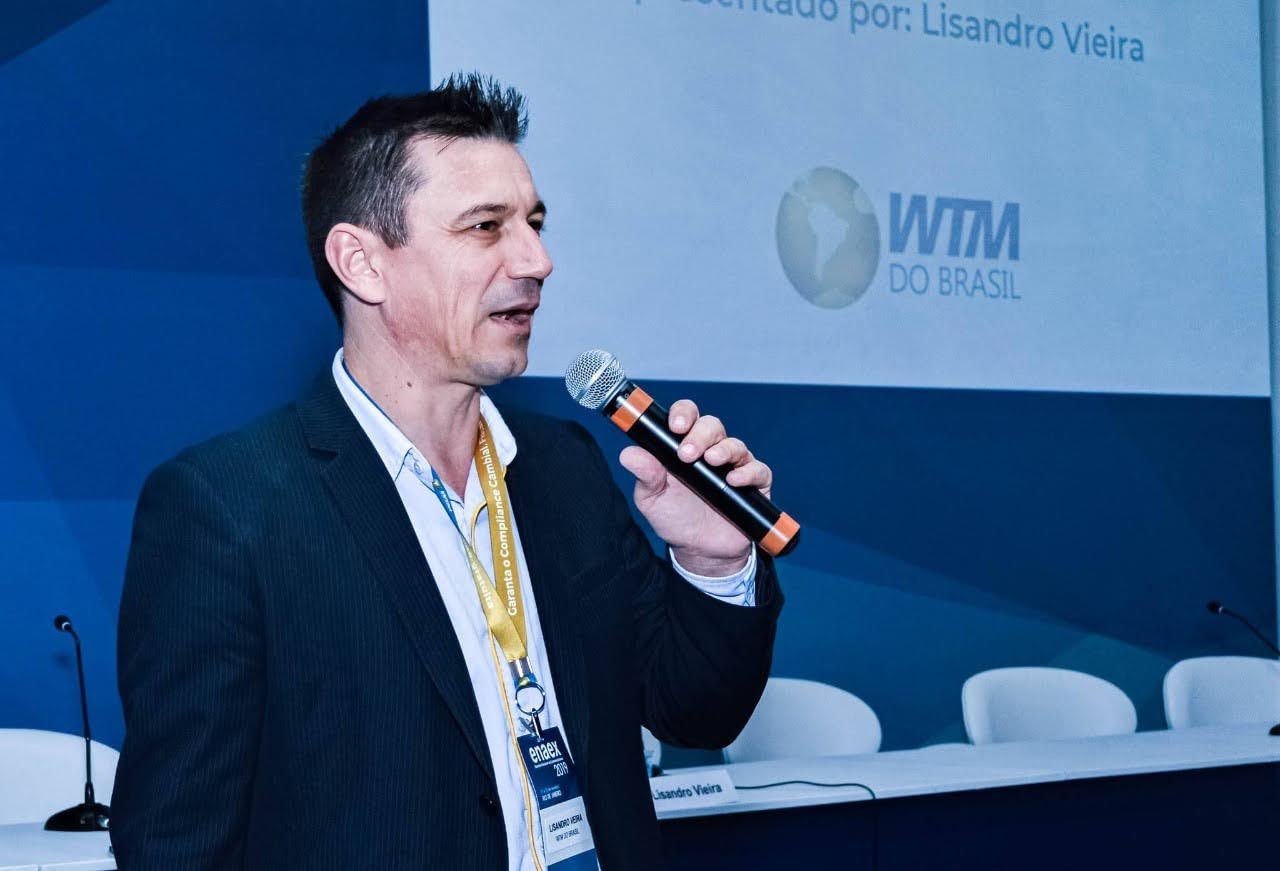 Dione, as an alternate, will have the main function of ensuring the application of good practices, especially directed towards the transparency and control of the entity's internal acts.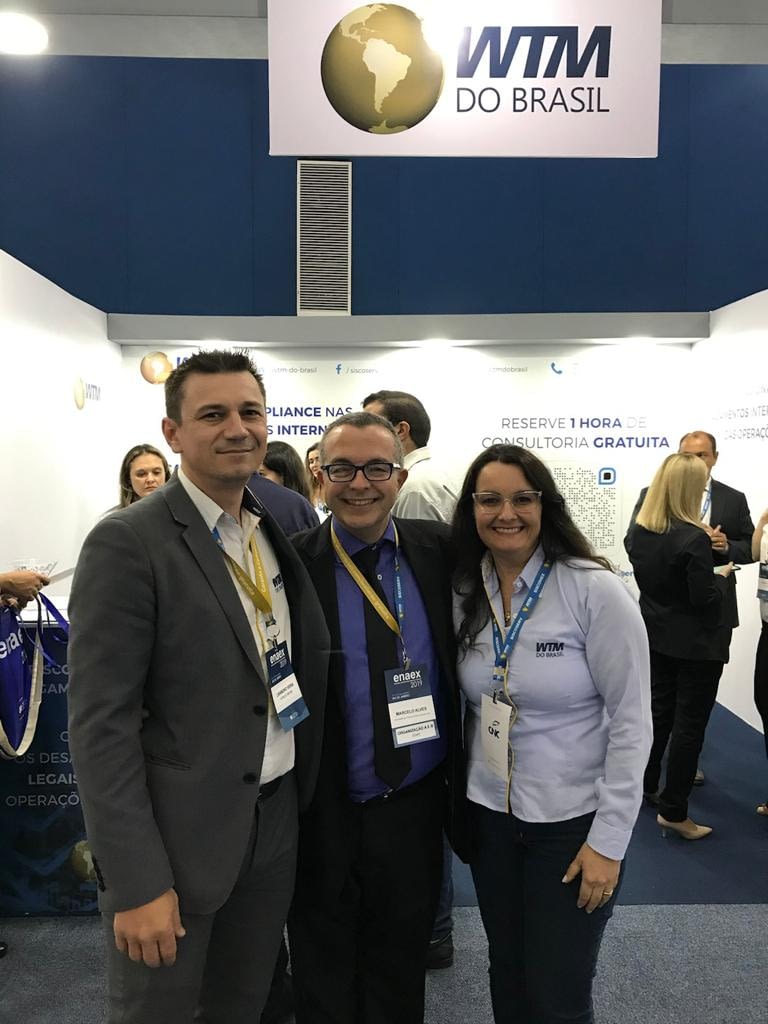 The AEB intends to use the experience of the new members, especially with regard to foreign trade in services, to help the country expand exports and support public policies for the sector. 
Through events and workshops focused on the subject, the entity will have the participation of Lisandro and Dione to debate and discuss with the government the bureaucracy and costs to import services and technologies essential for our country to produce what it will export!