There are several sides of the coin when it comes to working with technology for companies abroad. It is important to look at the pros and cons to see if this account will have a positive balance. 
In a technological world, there is an increasing need for highly trained professionals, where great talents are highly sought after, but they end up opting for remuneration in foreign currencies, which, apparently, are more advantageous. 
Brazil is a country with excellent professionals in the area of innovation and technology, but its national placement is not always worth it when compared to the salaries offered by companies abroad.
The difficulty in developing cutting-edge technologies, such as mmany scientific scholarships that are decreasing in our country, in addition to the low salaries thave led Brazilian IT professionals to become more and more attracted by opportunities abroad, especially opportunities in the home office. 
Exporting Innovation
Even though Brazil is qualifying its workforce in the technology area, with all the attractions of foreign companies, this Brazilian brain drain happens more than one can imagine, and that directly impacts national companies and there is a great risk that Brazil will experience a shortage of professionals in the area.
According to ICT (Information and Communication Technology Sector in Brazil) it will be necessary to hire 70,000 people a year until 2024 to meet the demand, but, as it only trains 46,000 each year, there is a growing deficit of these professionals, according to the Brazilian Association of Information and Communication Technology Companies (BRASSCOM ).
The other side of the coin 
But there is a point that these professionals do not pay attention to, although we know that there is rare talents trained in Brazil who leave due to lack of opportunities, contributing to the development and solution of problems in other countries, this does not always bring its own benefits, where high salaries often do not match the reality of the country, or for Those who work from home are accompanied by unexpected tax obligations, resulting in large discounts on their earnings.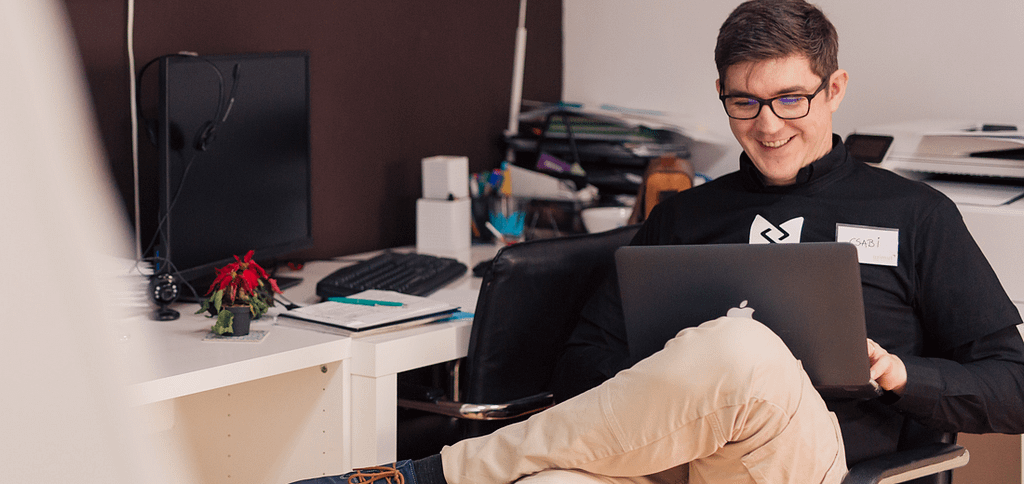 Benefits:
– Higher salaries, especially if it is a home office model, because by converting the currency, the remuneration becomes much better;
– Experiences with technology from outside;
– Opportunities to experience different cultures;
– Allocation by project.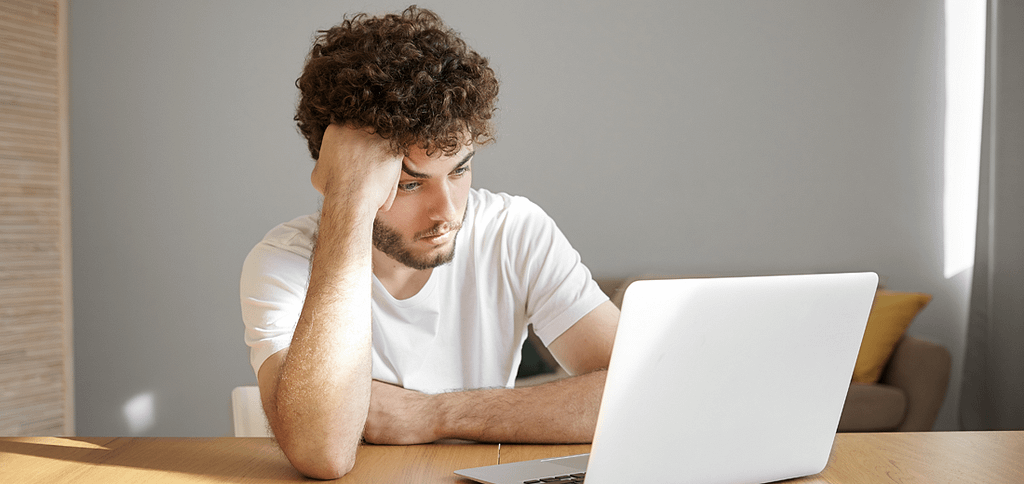 Disadvantages:
– Instability;
– Problems with taxation when the salary exceeds the MEI value;
– Cultural adaptation;
– Difficulty progressing in the career plan;
– Complexity in understanding the demands. 
So, is it worth accepting proposals to work in the field of technology abroad?
To answer this question, it is necessary to analyze some questions.
What happens in the vast majority of cases is that the foreign company asks the employee to open a MEI (Individual Micro Entrepreneur), a form of hiring where the employee has a monthly fee of R$65.60 and a receipt limit of R$130 thousand reais annual fee and, if it exceeds this amount, it will have to switch to another category of company, considerably increasing its taxes, but no one guides the service provider, because, with a higher remuneration, the obligations increase and so do the risks. 
Therefore, the importance of knowing the tax rules for exporting and importing services and technologies, without forgetting that there are great chances of professional development in Brazil in this area, the point is to find the right company at the right time. 
WTM International has a team capable of assisting in all matters related to the use of tax intelligence, due to its vast experience with companies and professionals that have large international financial transactions. Did you have any doubts? Contact us.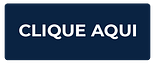 Sources: Business season; Exam; The globe